7 Year Anniversary Sale
7 Years for NEXTIE! Today is an inspiring date for us Nextie, really really not easy to walk to this stage.
We hug big thanks to all of our customers contacted us in the past, not for purchasing, but helping us improve in products and services, and deliver value and culture, so that we keep growing up. The achievements belongs to our customers, friends, cooperators and suppliers!

At this special time, we would like to share the achievements with all of you, and take this opportunity to express our grateful heart!
With our anniversary event presented, we offer some discount and more for orders placed on our official website within next 20days.
1. Discount of $40-$120 off.

- a) $40 off for order amount over $300, use coupon code: 7YEARS40;
- b) $60 off for order amount over $500, use coupon code: 7YEARS60;
- c) $100 off for order amount over $800, use coupon code: 7YEARS100;
- d) $120 off for order amount over $1000, use coupon code: 7YEARS120;
(Tip: How to apply coupon codes: https://www.nextie.net/apply-coupon-code)
2. All customers are free to request any specific colors (one or two) for "NEXTIE" decals applied on products. Choose one or two colors from Pantone color chart ( https://www.pantone.com/color-finder#/ )

3. One free NEXTIE black cap offers to customers who place an order during the anniversary sale.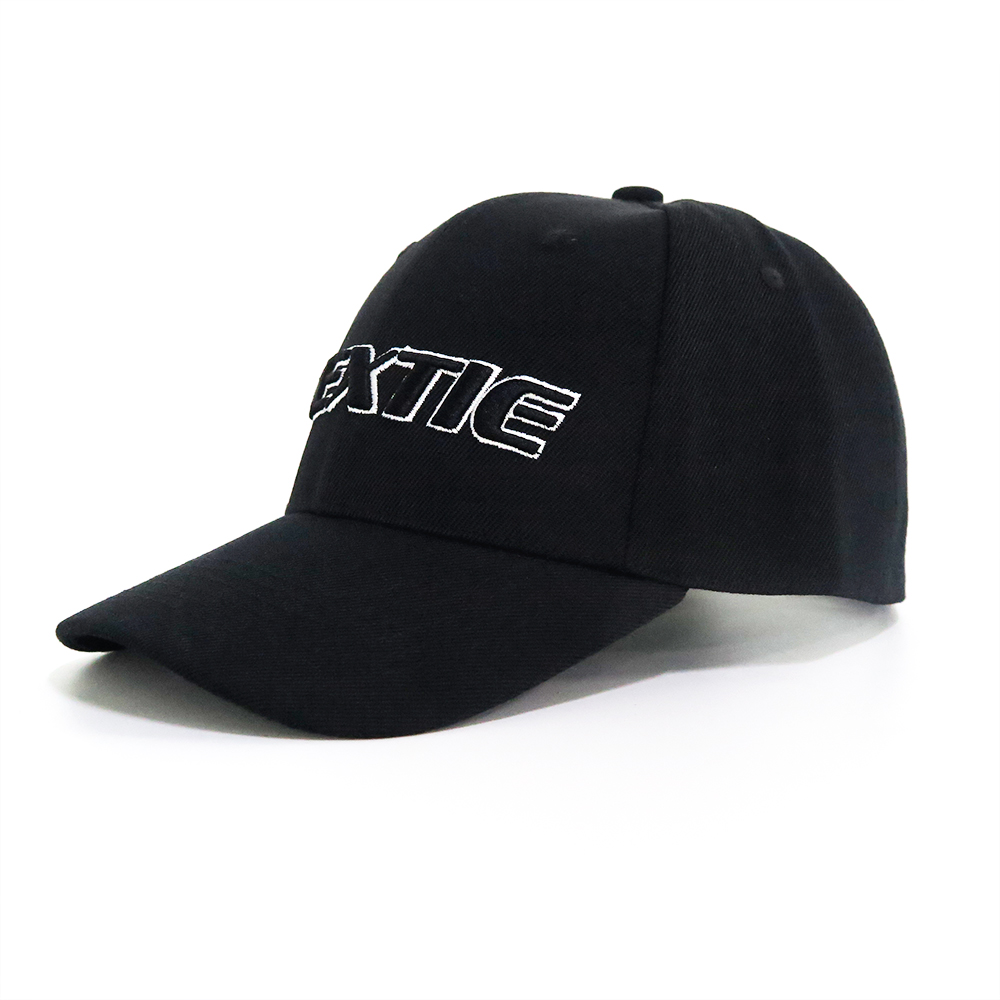 4. One carbon bottle cage and tubeless kits (2pcs valve stems + 1pcs tubeless tape) free offered for orders of complete wheelset.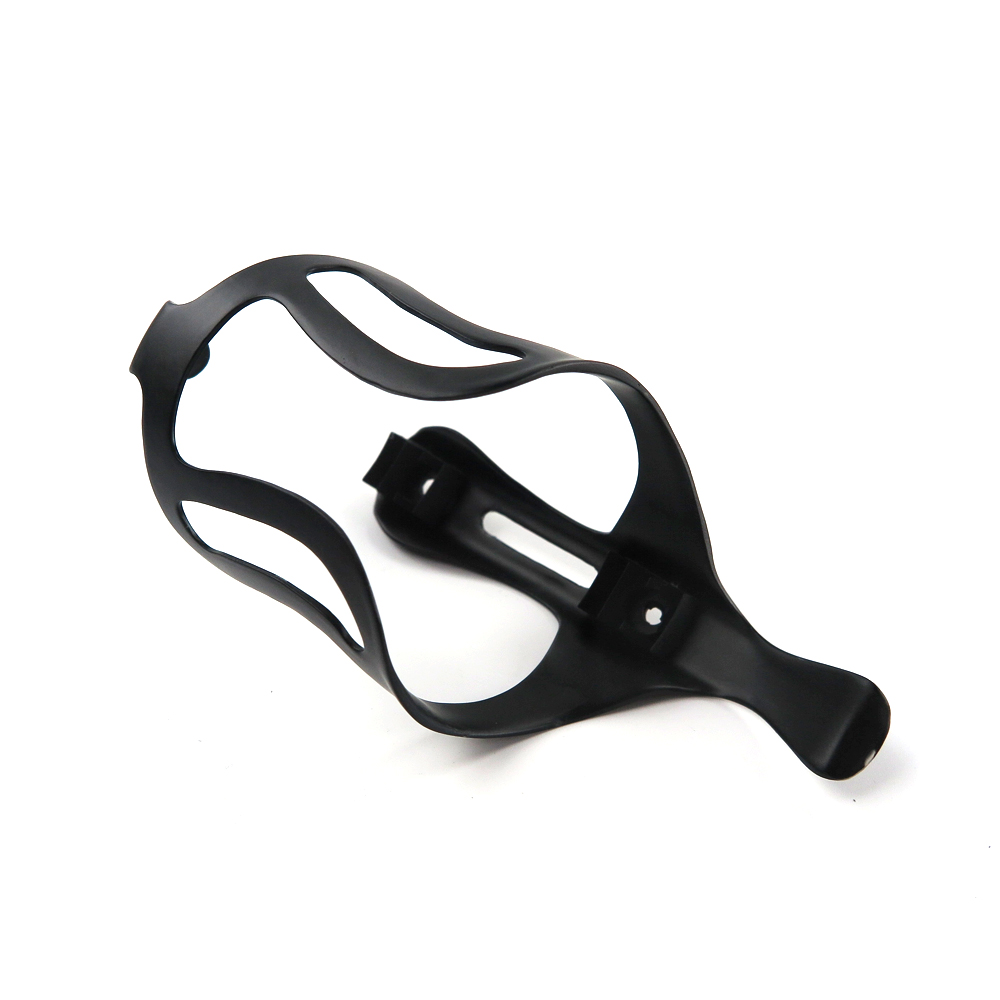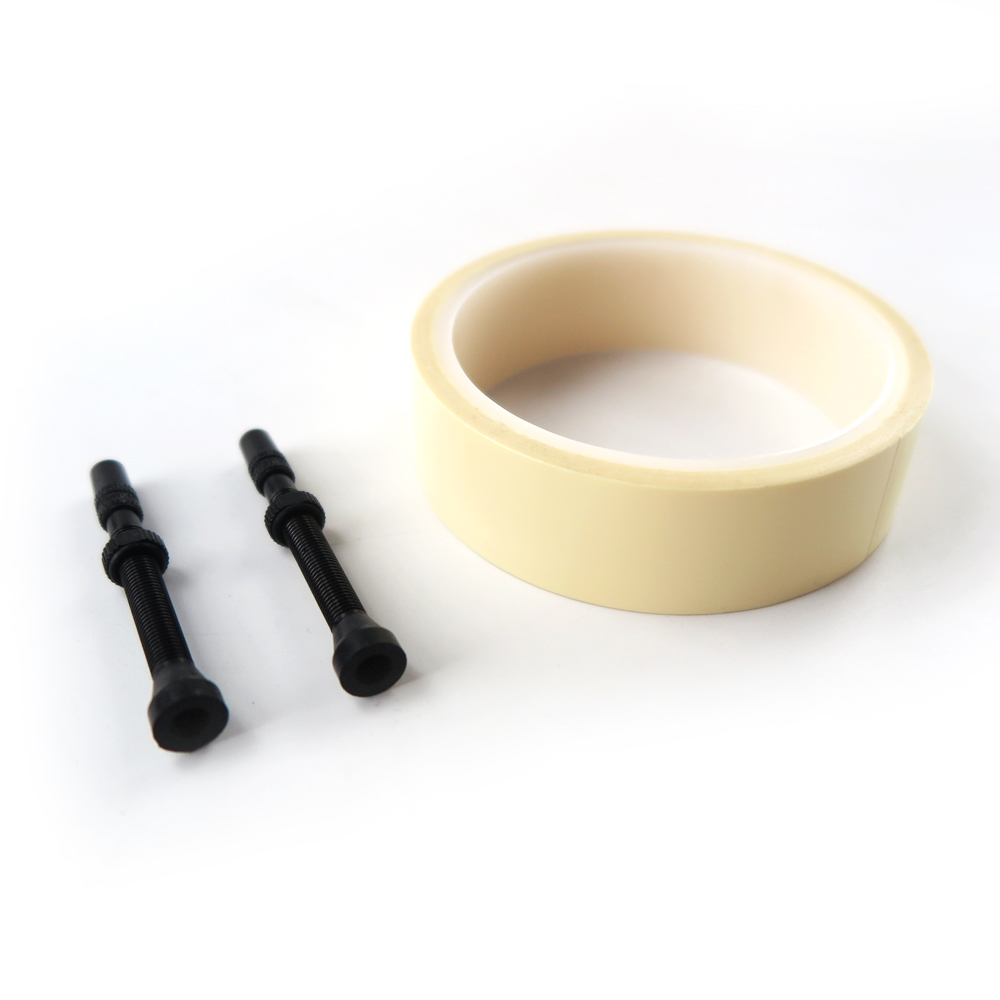 Anniversary Sale dates: 10th [00:00] to 31st [24:00] July 2020 [Pacific Time]
Facebook open discussion https://www.facebook.com/nextiebikes
Our achievements:

Year of 2013, we developed our first private mold of Wild Dragon 26" 90mm width carbon fatbike rim: https://www.nextie.net/fatbike-wild-dragon-90mm-NXT90WD under the cooperation with Ryan Melnyck at lbsbikes from Canada, who suggested us with a draft design. We succeeded, this grand product attracted so many customers who desire high quality carbon wheels for their fat bikes. It has been sold in a quantity of over 3000pcs and to 6 continents all around the world, and is still a hot and well-known product of Nextie's. Sailing from there, we then designed Black Eagle, Snow Dragon and more carbon fat rims corresponding to more customers' requests and needs.
Year of 2014, we encountered some significant changes in this industry. Hookless mtb rim began to be popular, which is now a standard version in mountain bike field. We took action in time. developed a series of mtb rims, from narrow 24mm / 27mm width to the current 50mm plus Jungle Fox carbon mountain rims. These industrious innovations guide us to serve more riders better products and services in different cycling forms.
Year of 2015, the call of asymmetric carbon rims got louder, we made our first asymmetric rim, Wild Cat we called. It became a classic model of Nextie. Though years passed, it is still a hot product. Afterwards, we developed several other asymmtric rims, like 28mm, 33mm, 45mm.
Year of 2016, we developed Crocodile Mountain bike rims, the weight decreases a lot when the performance keeps same. It's a massive improvement. Also, we did a new layer-up system to upgrade our classic mtb rims, like NXT29XM35, NXT29XM40 rims. Also in this year, we developed our own aero shape road bike carbon rims. https://www.nextie.net/new-road-clincher We are proud of this design, which achieve great performance to get wheels rolling faster. Additionally, we developed a milestone of Tri-Spoke carbon fatbike wheels. https://www.nextie.net/fatbike-wild-dragon-90mm-NXT90WD-tri-spoke It's the first, and now still the only tri-spoke carbon fatbike wheel in the world. It's designed according to our well-known Wild Dragon fat rim.
Year of 2017, it's an important year for Nextie. We continue to improve our products, developing premium edition, which adds T800 carbon fibers. T800 carbon fiber has better rigidity performance. With improvement of layer-up system, we decreases rim weight one more step, we achieve to developed Ultralight edition MTB rims. So many customers love the super light weight carbon rims. We did the right thing to meet riders needs.
Year of 2018, we continue to improve the experience of purchasing and customer services, we started to provide complete wheelset. Customers would be able to buy a complete wheelset very easily and conveniently. This year, we developed a new series of Xiphias single wall fat bike rims, 26" and 27.5", width varies from 65mm to 105mm. We Nextie became a brand who provides the most full range of carbon fat bike bicycle rims. Additionally, according to many customer's requests, we developed Gravel serials of rims, this is a new trial for us. We didn't know the potential, but would love to try new things if our customers would love to have.
Year of 2019, we are to improve the road bike rims. Lately, we started to research a new molded-in braking surface, which would improve the braking performance quite better than current basalt, high TG or graphene braking surface in this field. We are probably the very first one who tries and developed the molded-in braking surface in China. In the meantime, we decided to update our decals applying on carbon products, which look more nice, and would be better to promote our brand.
Year of 2020, we developed 12 new rim molds, with innovative layer-up system to produce products. Performance highly increases. Here's an impact test video of the new NXT29UM30 rim. TEST VIDEO LINK More impact test videos of other types of rims under NEXTIE 2020 ITS (Impact Test Standard) will be uploaded soon.
We would keep reformation, stay hearing advice from our customers. We have the belief we would achieve a well known brand worldwide which our regular and new customers would love so much!
Sincerely,
NEXTIE Team
7/10/2020