Classic Single Wall 26" | 80mm

This is the story of developing our first single wall fatbike carbon fiber rim NXT26SW80. After the double-walled carbon fiber fat bike rims were widely recognized by the fatbike field, in 2016 we began to seek a new breakthrough of carbon fatbike wheel —— single wall NXT26SW80 carbon fiber bicycle rim born.
In order to meet the market's demand of extreme lightweight for fatbike wheel, we referred to the traditional aluminum alloy fatbike rim design and developed the 26-inch 80mm wide single-wall fatbike rim. We started the traditional design program and updated to the final design without eyelets. The weight is only 550g, the strength could be fully guaranteed. Meanwhile, because of no eyelets, the usage of rim tape saved, so that the overall weight of the single-wall fatbike rim did not increase too much.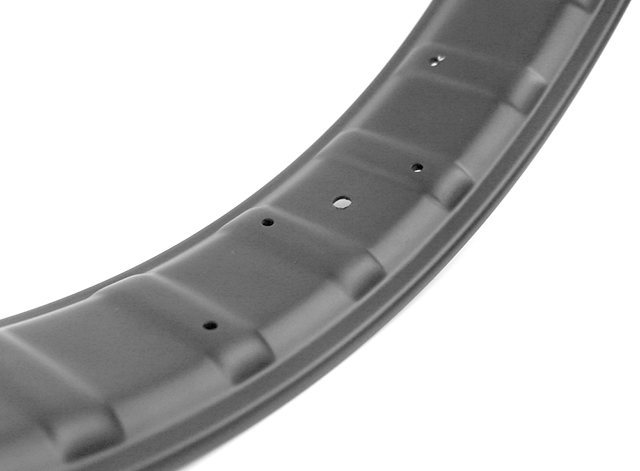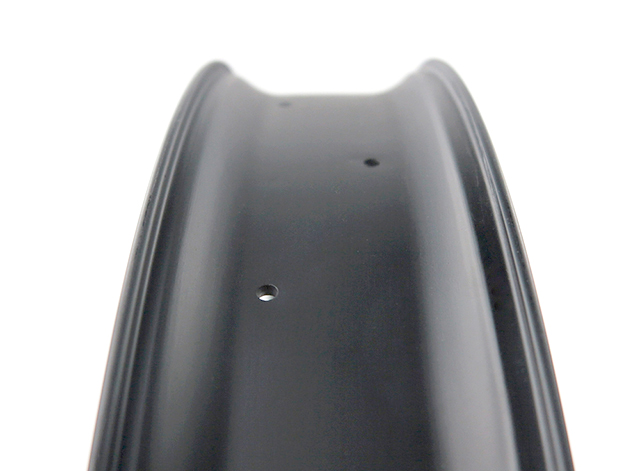 Since then, this rim has also become the industry benchmark for single wall fatbike rim after Wild Dragon program. The profile drawing of NXT26SW80 rim shows as follows. This model of rim could be mounted tire at size 3.5"~4.8".


---