Wild Dragon (Double-Wall) 27.5" | 85mm
This is where it all began for NEXTIE in 2013 with our first mold for the Wild Dragon 26" x 90mm fatbike rim. Ryan Melnyck of lbs bikes from Canada provided the initial design concept which we adapted to our carbon fiber processes. We were surprised at the success of this product and the passion fat bikers had for a lighter, stronger solution. Three thousand wheels later we have shipped to 6 of the 7 continents and added 27.5", tri-spoke, and many new widths. NEXTIE is Fat Bike Wheel World Headquarters.
Some photos of Wild Dragon Wheels: https://www.nextie.com/wild-dragon-photos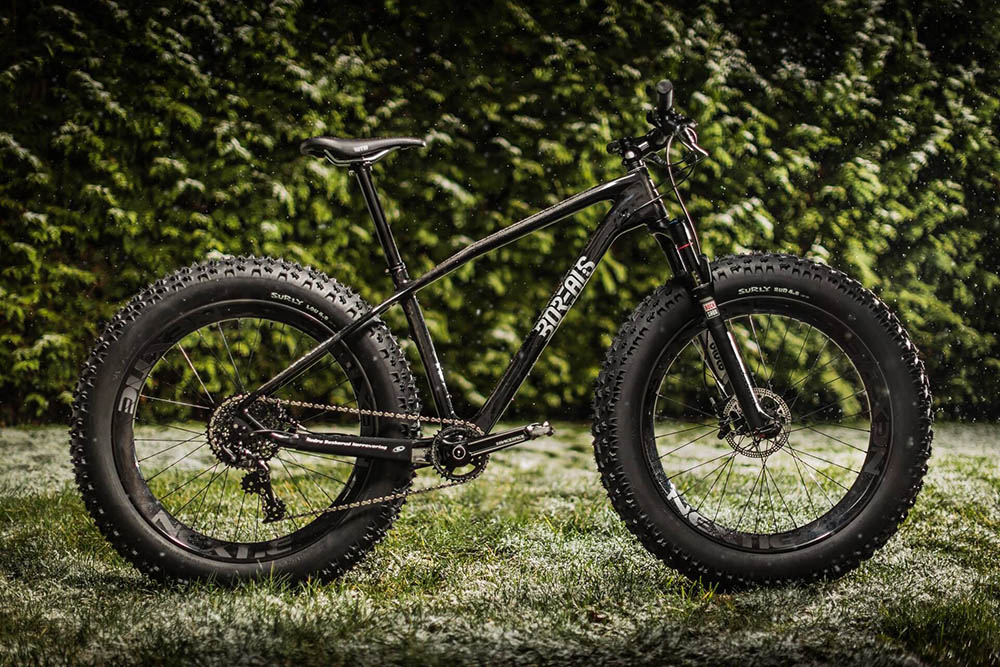 NOTE:
27.5" 85mm Tri-Spoke wheelset is under development, will be formally released in May 2021.
---
Showing 1 to 2 of 2 (1 Pages)