Drunken Rhinoceros 128mm Carbon Fat Bike Rim

This should be the widest carbon bicycle fat rim around the world —— Drunken Rhinoceros 128mm.
We thought the Xiphias 105mm rim had been compatible enough for the biggest tires currently on the market. But according to the needs of one of our loyal customer fans, who is a fat-bike enthusiast, the Xiphias 105mm is still not wide enough, especially for the ground with very thick snow. Wider rims are much more beneficial. So we decided to design and to develop the world's widest carbon bicycle rim - the Drunken Rhinoceros 128mm. Even though it's an extremely niche product, it's our duty to push the boundaries of carbon fiber cycling if one product could meet the needs of our wide range of customers from all the world.
During the development process of a wider fat bike rim, it is not simply a matter of accumulating data and making it wider. There are more technical factors to be overcome. Because the rim is too wide, far exceeding the traditional size, we have to customize a bunch of special production equipments and tools. After nearly three months of design, development, production and tests, we have completed such a carbon fat bike rim. We named it Drunken Rhinoceros, which is a brother size of the Wild Dragon.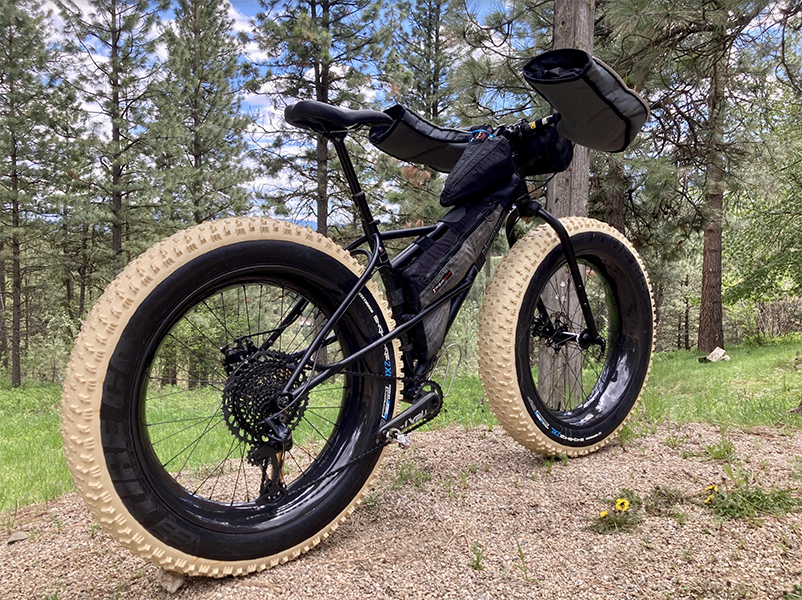 In 2013, ten years ago, we innovatively designed the Wild Dragon 90mm rim for the first time and continued to upgrade it in the past years. Now we have made another breakthrough by developing Drunken Rhinoceros 128mm rim, which used the classic design structure of the Wild Dragon, ensuring extremely high strength, making it more suitable for wider tires. This is another proud product that we make. Hopefully this Drunken Rhinoceros rim would bring different and much better experience to our customers in the fat bike cycling.
---