Road Rims Wave Models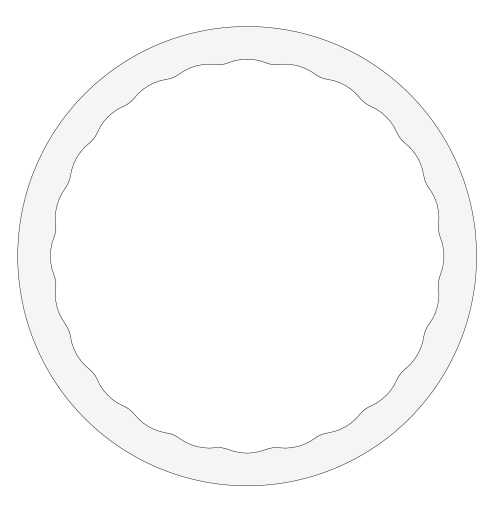 in 2023, the wave-shaped road bike wheel has become a hot spot. We designed ans developed the new series of wave-shaped road rims. They depths are 35mm, 40mm, 45mm and 50mm. For this new series, we added asymmetric design comcept. As we know, there is a great advantage of asymmetric rim. The force of spoke tension on drive side and non-drive side could be trued more balanced and even, which makes the wheel more stable.
These rims are developed at a very light weight. The 35mm model rim is only 360g.
Meanwhile, to meet riders' needs for narrow carbon rims, we developed one, the profile drawing is as below. The internal width is 19mm, the weight is only 390g.

---