---
Gravel bikes can be ridden almost anywhere, on the road and off it. Adventure-ready features like disc brakes, additional clearance for wider tires, and comfortable geometry let these bikes adapt to everything from rugged terrain to winter exploration. These bikes are for the days when you're not sure where the journey will take you, but need the bike you know will get you there.

As a result, gravel bikes have become increasingly popular in recent years. In order to meet the different needs of cyclists for gravel wheels, we have also developed rims of different sizes accordingly. We have developed GX, CGX and AGX series with inner widths from 22mm to 29mm and heights from 25mm to 60mm.
The AGX series carbon rims are the widest rims we've ever made for gravel bicycle, strong and light, meeting the needs of elite gravel riders, racers and cycling enthusiasts. The AGX series provides a stable platform for wider gravel tires from 32mm to 55mm. This series are aerodynamic designed in width and depth dimensions, delivering a fast cycling speed.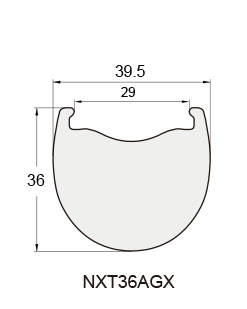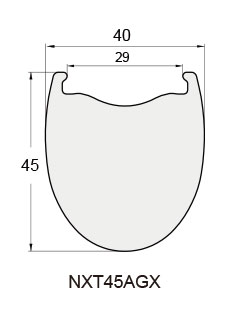 The CGX series of our gravel bicycle carbon rims are wider than traditional size. Wider rims allow you to go for wider tires, more confortable. In the year of 2023, we upgraded the weight of CGX gravel rims, they are around 15g lighter than previous versions.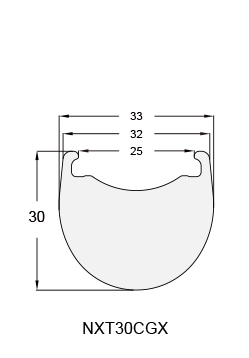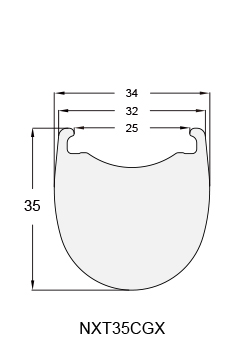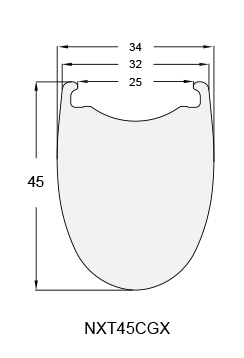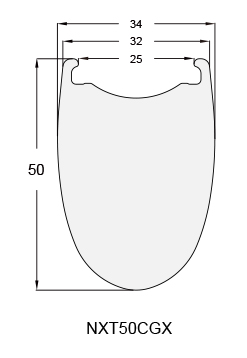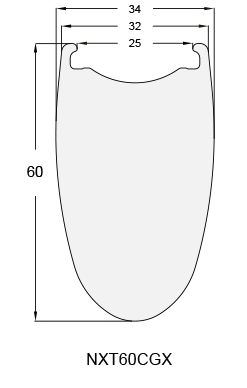 ---