How to apply coupon code to get a discount?

If you are lucky to receive a coupon code from us, you are able to apply the code to get your products discounted when you place an order on our website.
1. Firstly, open the page of items you'd like to purchase, choose the attributes for items you prefer, then click "Add to Cart";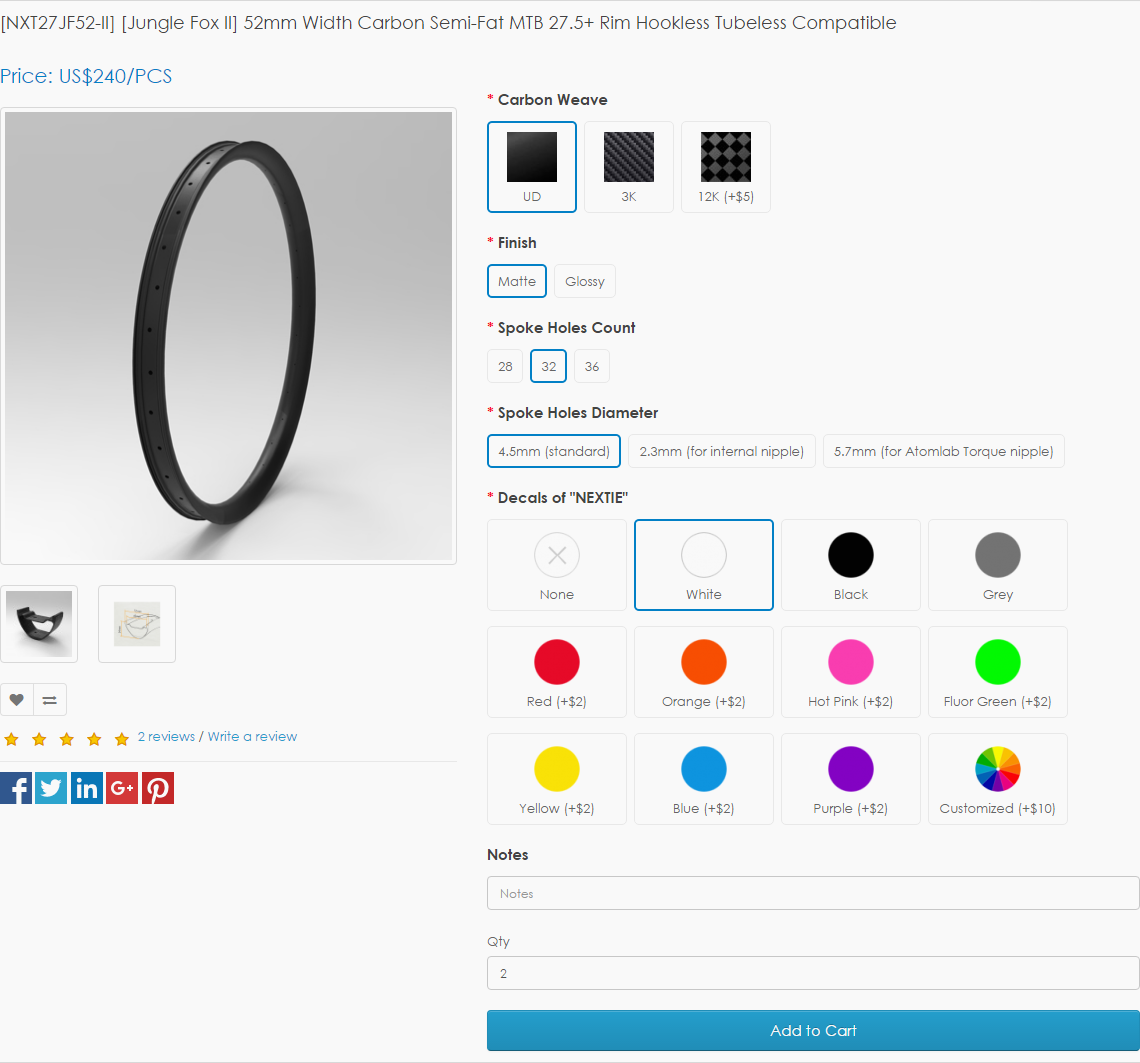 2. Secondly, it will show a notification as below, click "shopping cart" to view the items in your shopping cart;

3. Thirdly, enter the coupon code you have, click "Apply Coupon". You'll see the price is discounted;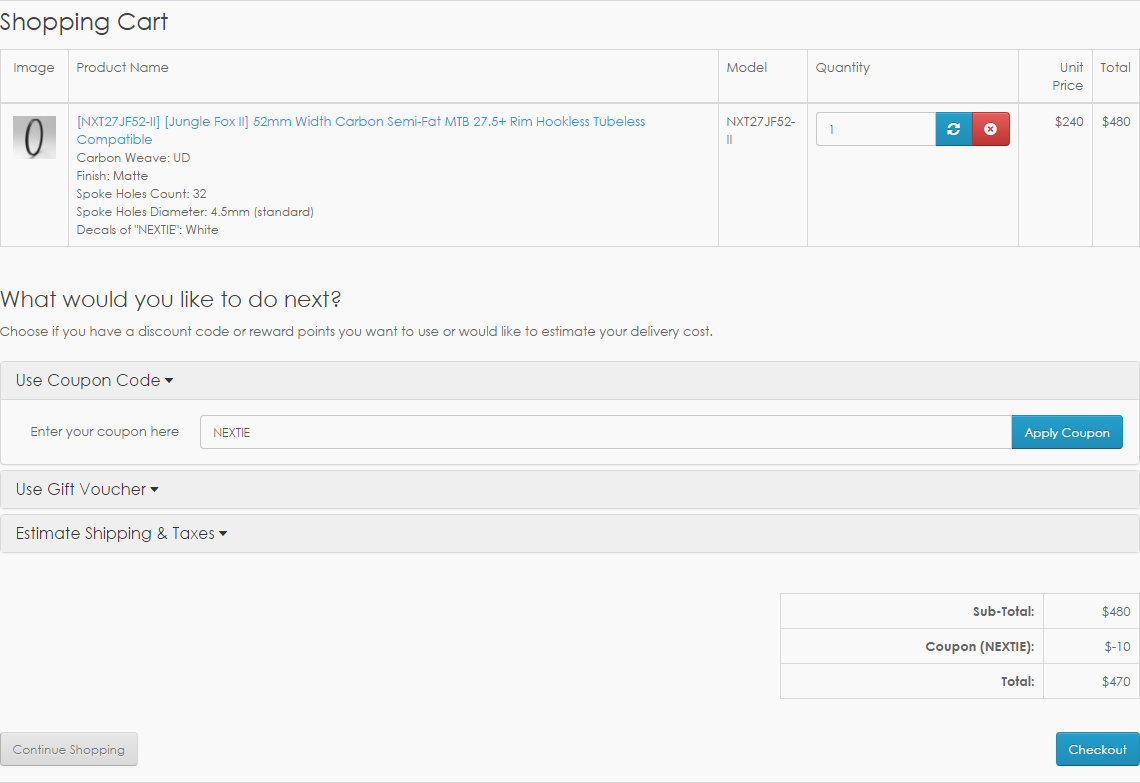 4. At last, click "Checkout" to continue your purchase.