Mountain Wheelset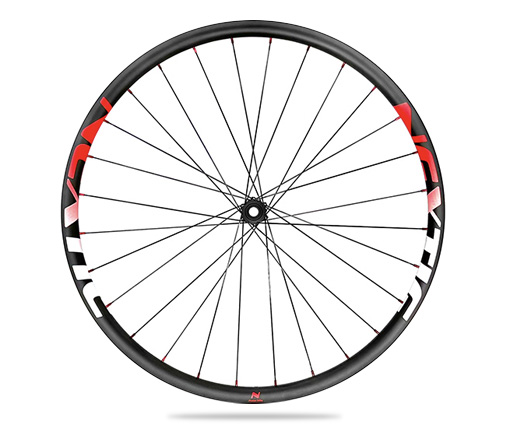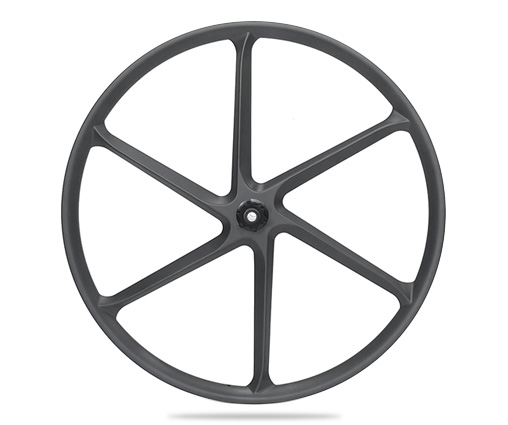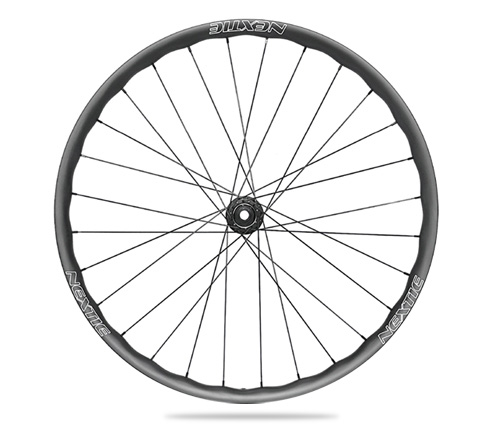 Carbon Mountain Rims.
NEXTIE offers a variety of different professional mountain bicycle carbon fiber rims in light weight, the editions of Premium, Ultralight, Standard, the sizes in 29", 27.5" and 26", the width varying from 24mm to 52mm, suitable for all styles of riding including Cross Country, Marathon, All Mountain, Trail, Freeride, Enduro, Down Hill, Dirt Jump, etc.
Hubs.
DT Swiss 350 / 240 / 180 EXP; Industry Nine Hydra; NEXTIE Rollingstar and more.
Spokes.
Carbon Spokes NXTCS02 2.35g/pcs 280mm
Spokes Sapim CX-Ray (64 pcs x 260 mm lg) 272g
Spokes Sapim D-Light 2.0/1.65 (64 pcs x 260 mm lg) 307g
Spokes DT Competition 2.0/1.8 (64pcs x 264mm lg) 382g
Spokes DT Competition Race 2.0/1.6 (64pcs x 264mm lg) 312g
Spokes Pillar X-Tra 1420 (64pcs x 260mm lg) 275g and more;

Nipples.
Sapim Polyax (Secure Lock, 14mm) Alloy / Brass in color black, red, orange, gold, blue, green, purple, pink, silver and more;

About Tubeless Ready Wheels.
Advantages:
Lighter: Since no tubeless tape wrapping on the Tubeless Ready wheels, the weight of Tubeless Ready wheel goes lighter than the weight of common wheel with tape wrapped;
Stronger: No holes drilling on rim bed (except valve holes) and the carbon fibers not being damaged, the rim bed would be kept integral and the strength increases;
Safe: Tubeless Ready wheels no risk of air leaking from the rim bed, the cycling stays safe and the journey could be longer than riding bike with common wheels.
Disadvantage:

Needs professional maintaince in case of spoke breaking

Note:
Tubeless Ready wheels could also be mounted with tubes.
---