[NXT90WD-II] [Wild Dragon II] 90mm Width Carbon Fat Bike 26" Rim Double Wall Tubeless Compatible
26-90mm | 40mm Depth | 650g | ERD 499mm | Half-Hookless | Tubeless | Tire 4.0" + | [Wild Dragon]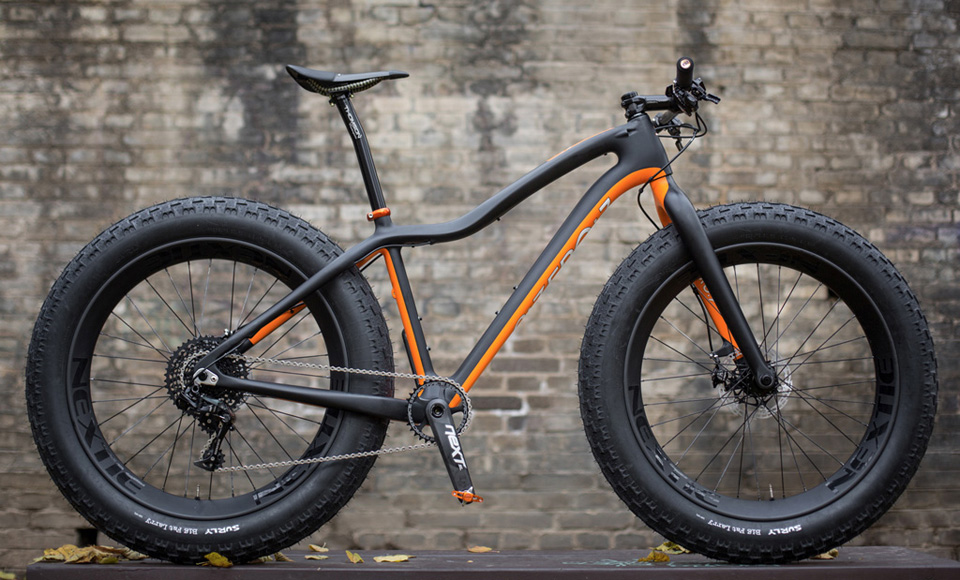 Taken by Billy S. in Australia, as below.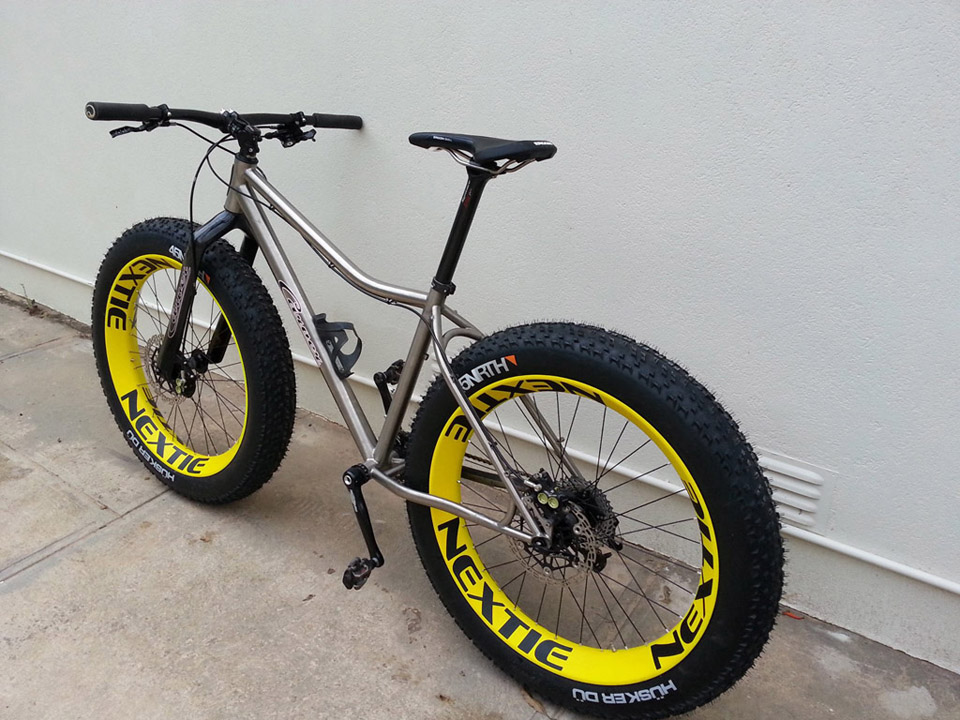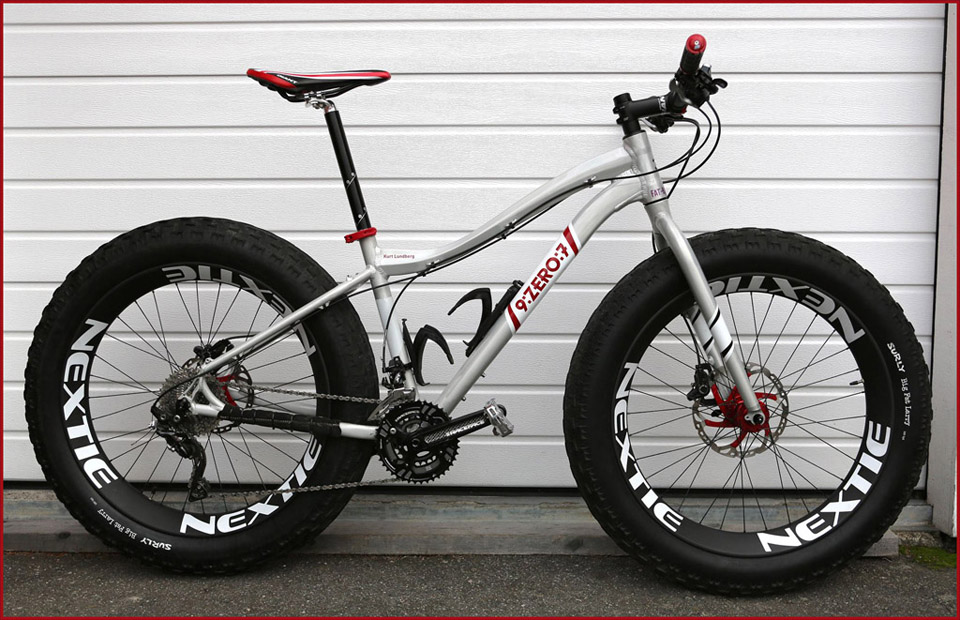 Basic
Item #:

NXT90WD-II

Material:

Toray T700 Carbon Fiber

Rim Type:

Clincher / Half-Hookless

Name:

Wild Dragon Mark II

Warranty:

2 Years
Dimension
Size:

26"

Axial Direction Angle:

9 degree

BSD:

559mm

Radial Direction Angle:

6.5 degree

ERD:

499mm

Spoke Bed Offset:

2.5mm

Width:

90mm

Spoke Hole Dia.:

4.5mm

Depth:

40mm

Valve Hole Dia.:

6.5mm (Presta)

Weight:

650g

Assembly Hole Dia.:

7.5mm
Recommendation
Tire Size:

3.8"+

Max Spoke Tension:

130kgf

Spoke Nipple Length:

14mm

Weight Limit:

200kg

Max Tire Pressure:

20psi (Recommend 5-15psi, 0.4-1.1bar)
Appearance
Weave:

UD / 3K / 12K

Finish:

Matte / Glossy

Note:

Glossy is about 10g more than Matte, 12K is about 10g more than UD or 3K.
Application
application:

Trail / Dirt / Enduro / Snow / Sand / Bogs / Desert / Mud
Design Features
first- Width:

- Width 90mm fits more forms of cycling and keeps riding in great stability;

second- Deep section:

- Deep section (40mm) could make fat bikes be used for more aggressive cycling forms;

third- Deep channel:

- Deep channel would help you easily install and take off a tire;

four- Small bead:

- Small bead socket could lock tire tightly and help run tubeless perfectly;

five- Aero roof:

- Aero roof surface (triangle-like shape) could easily shed the dirt or mud, better to release weight during cycling;

six- Section of:

- Section of triangle's inherent feature of stability on rim design keeps rim in strong performance.
Designer
Design:

This superb fat rim was originally designed by Ryan Melnyck at lbs.Bikes, who is a former Canadian national champion in a mountain cross country racing and multi times provincal champion, also a mechanical designer, having done lots of design works for other brands.
Reviews (9)
Related Products