[NXT90WD-II] [Wild Dragon II] 90mm Width Carbon Fat Bike 26" Rim Double Wall Tubeless Compatible
26-90mm | 40mm Depth | 650g / 590g | ERD 499mm | Half-Hookless | Tubeless | Tire 4.0" + | [Wild Dragon]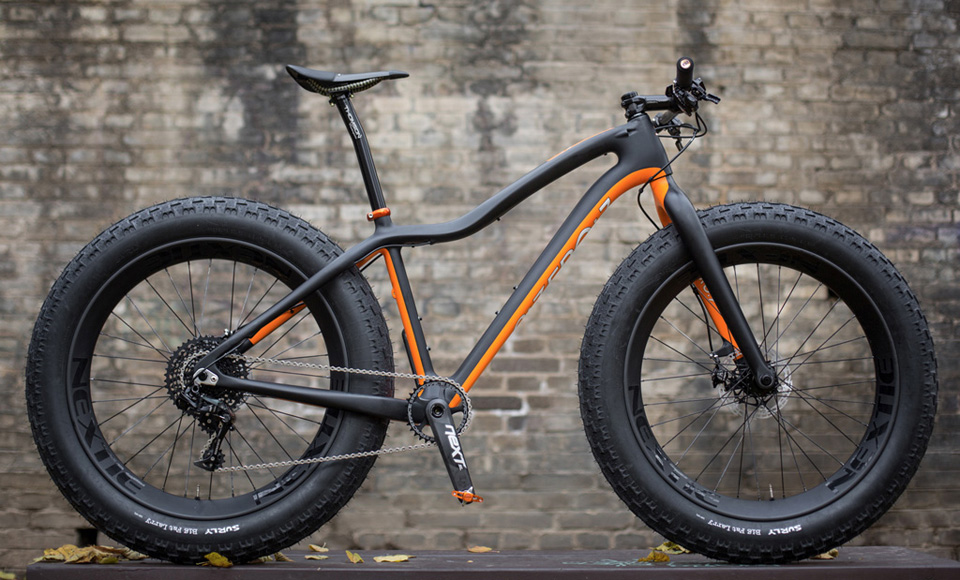 Taken by Billy S. in Australia, as below.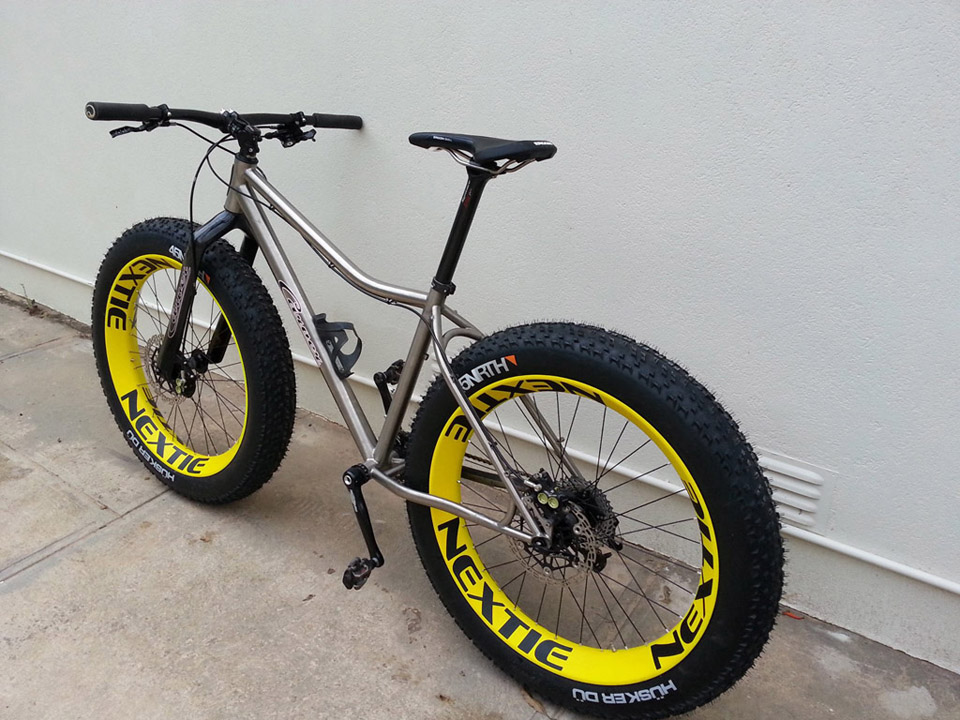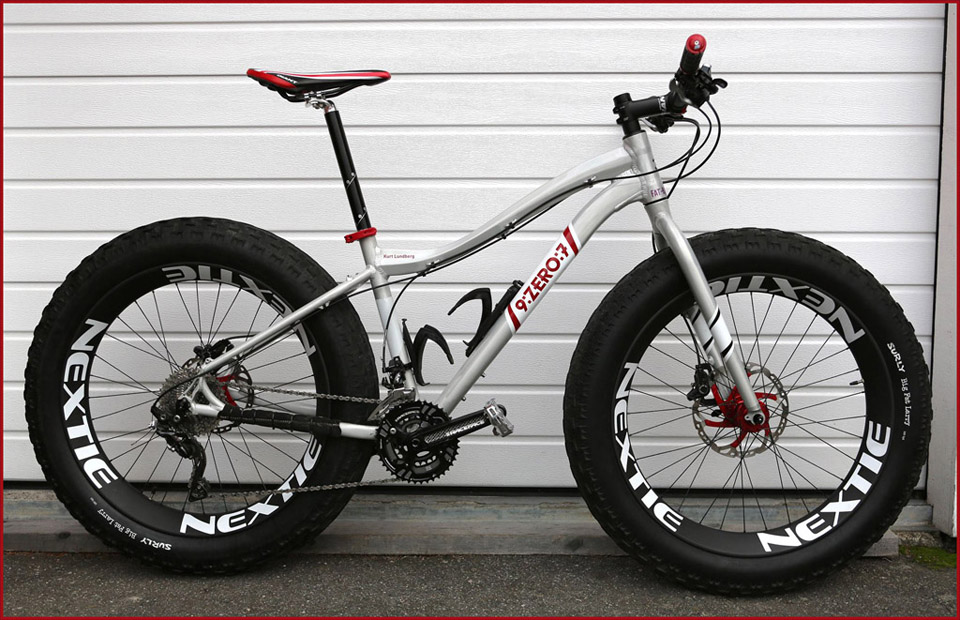 Basic
Item #:

NXT90WD-II

Material:

Toray T700 Carbon Fiber / Premium Toray T800+T700 Carbon Fiber

Rim Type:

Clincher / Half-Hookless

Name:

Wild Dragon Mark II

Warranty:

2 Years / Premium 3 Years
Dimension
Size:

26"

Axial Direction Angle:

9 degree

BSD:

559mm

Radial Direction Angle:

6.5 degree

ERD:

499mm

Spoke Bed Offset:

2.5mm

Width:

90mm

Spoke Hole Dia.:

4.5mm

Depth:

40mm

Valve Hole Dia.:

6.5mm (Presta)

Weight:

650g / Premium 590g

Assembly Hole Dia.:

7.5mm
Recommendation
Tire Size:

3.8"+

Max Spoke Tension:

130kgf

Spoke Nipple Length:

14mm

Weight Limit:

250kg

Max Tire Pressure:

20psi (Recommend 5-15psi, 0.4-1.1bar)
Appearance
Weave:

UD / 3K / 12K

Finish:

Matte / Glossy

Note:

Glossy is about 10g more than Matte, 12K is about 10g more than UD or 3K.
Application
application:

Trail / Dirt / Enduro / Snow / Sand / Bogs / Desert / Mud
Design Features
first- Width:

Extra wide options fit jumbo snow tires for extreme snow conditions while reducing rotating mass.

second- Deep section:

Wide 90mm design is ideal for four-season trail riding with 4" to 5.5" wide tires.

third- Deep channel:

The 40mm deep section of the Wild Dragon rims provides extra rigidity for more aggressive riders.

four- Small bead:

Providing a deep channel between the bead seats makes it easier to install and take off tires.

five- Aero roof:

A compact bead socket locks tires in tightly for easy tubeless installation.

six- Section of:

Aero-style rim profile (the triangle-like shape) sheds dirt and mud when conditions get rough. If you've ever packed wet snow between your spokes where it sticks to rim cutouts, you know how critical this feature can be.
Designer
Design:

This superb fat rim was originally designed by Ryan Melnyck at lbs.Bikes, who is a former Canadian national champion in a mountain cross country racing and multi times provincal champion, also a mechanical designer, having done lots of design works for other brands.
Reviews (10)